Main Content
How to Obtain the Best Jumbo Loan Rate
Obtaining the best jumbo loan interest rates on your own can take a lot of time and research. However, focusing only on the lowest jumbo mortgage rate may not get you into the right loan. We highly recommend that you work with the team at Cohen Financial Group to advise you on loan terms and other important details before making a final decision.
While different lenders offer different jumbo mortgage interest rates, there are also several things that you can do to lower your interest rate organically.
1. Lower your debt-to-income ratio

This ratio refers to the total percentage of your monthly income that ends up going to debt payments you need to make. A lower debt-to-income ratio means that you don't need to spend a high amount of your monthly income on debt payments. When you lower your debt-to-income ratio as much as possible, lenders will be more confident in your ability to repay the loan, giving you a better jumbo loan mortgage rate.

2. Maintain an excellent credit rating.

A higher credit score can also give you the ability to obtain a jumbo loan at a reduced interest rate. For instance, borrowers with a credit score of 800 will typically have access to lower interest rates than borrowers with a credit score of 720. If your credit score is still relatively low, you might want to take steps to improve your credit score before applying for a jumbo loan.

3. Provide the lender with a higher down payment.

Let's say that you want to purchase a home priced at $1 million. If you make a down payment of $250,000, your interest rate would be lower when compared to a situation where you make a down payment of $100,000.
With these tips in mind, finding the best jumbo loan interest rates should be straightforward. At Cohen Financial Group, we have access to an outstanding network of investors and banks, which allows us to find the best interest rates for you. without requiring you to make dozens of calls to different lenders.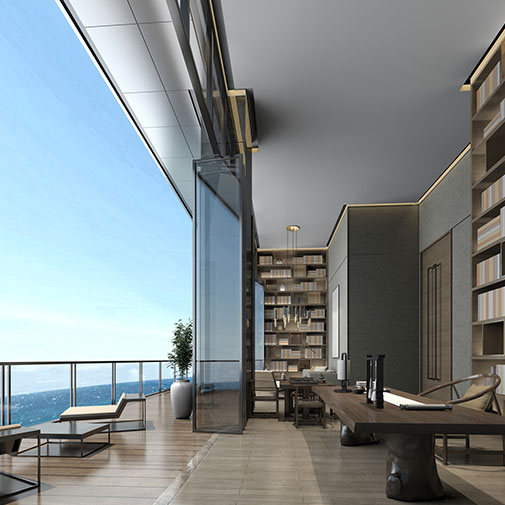 What Is a Jumbo Loan?
Jumbo mortgages are sometimes necessary when purchasing a home because you may need to borrow an amount that exceeds conventional loan limits. For example, if you're in the market for a home that costs more than $1 million, a jumbo loan may be the ideal mortgage option for your situation.
Types of Properties You Can Finance With a Jumbo Loan
While these loans are regularly used to buy primary homes, it's also possible to finance a vacation home or investment property with a jumbo loan.
Jumbo Loan Limits
Keep in mind that there are limits on the amount of money that can be borrowed with a jumbo loan. In addition, jumbo mortgage lenders do not have the same limits on jumbo loan amounts. You can make a higher down payment if you want to reduce your loan amount to meet a jumbo loan limit.
How to Qualify for a Jumbo Loan
If you want to qualify for a jumbo loan, keep in mind that the requirements are typically stricter than standard mortgage loans. Since Freddie Mac or Fannie Mae doesn't back these loans, the lender will take on more risk to provide borrowers with a loan. The increased loan amount also increases the risk.
To be approved for a jumbo loan, the three areas you should focus on include:
INCOME REQUIREMENTS
DOWN PAYMENT
CREDIT SCORE
Your debt-to-income ratio will need to be even lower than the requirements for a traditional mortgage.
While conforming lenders can lend money to borrowers at debt-to-income ratios that are higher than 43%, most jumbo mortgage lenders stick to a ratio of 43% or lower.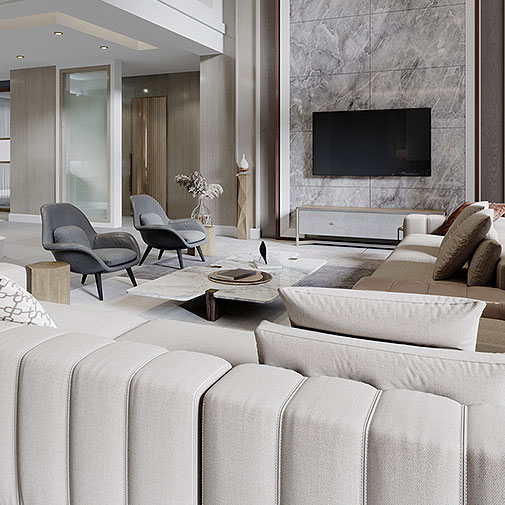 Proof of income requirements vary.
Not all jumbo loans have the exact income documentation requirements. However, all jumbo loans require proof of income.
Some examples of income documentation include
W-2 statement from your employer
Bank statements - especially if you are self-employed or rely on passive income
Proof of rental income - if you buy a multi-family or investment property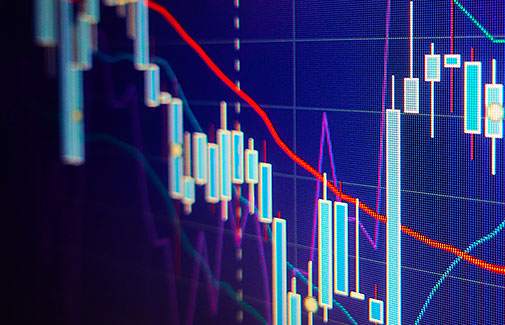 Your credit score should also be relatively high.
Even though you may obtain a jumbo loan with a credit score of 660, most borrowers have a credit score of 740 or higher before applying for a loan. If your score is lower than 740, your interest rate will likely increase. Many lenders that provide jumbo loans will require a down payment of 10-20% of the home purchase price. You may be able to be approved for a loan with a down payment of less than 10%. However, your interest rate will go up.
Not sure how much you can borrow on a jumbo mortgage loan?
Use our mortgage calculator to get a general idea, but make sure to complete a loan application or speak with us directly for the most accurate assessment of how much you can borrow on a jumbo loan.
Current Jumbo Rates
When you're researching current jumbo mortgage rates, you will likely see variation from one lender to the next. Rates differ because lenders price loans differently. It is helpful to have an idea of average rates over time to help understand jumbo loan interest rates.
Skip to content