Main Content
HP Slideshow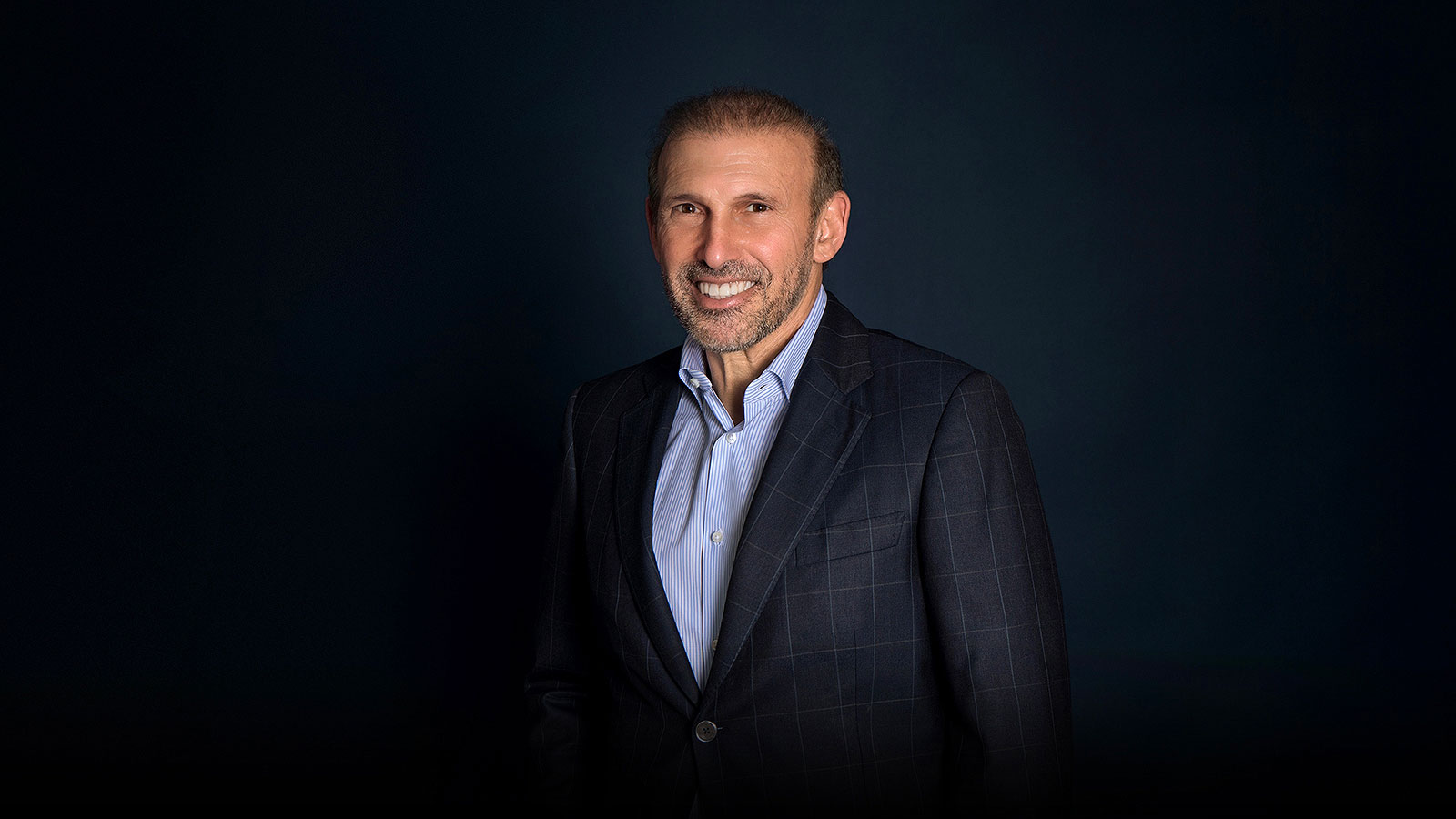 Trust your loan with
the best in
the business
Mark Cohen is the #1 mortgage broker in the U.S. and the #1 Non-QM originator in the U.S., according to The Scotsman Guide, the leading benchmark for ranking in the mortgage industry.
During his career, Mark has originated over 25,500 loans totaling more than 15.75 billion dollars in volume. Mark also has the distinction of being the only mortgage broker in the U.S. to average over 1 billion dollars in loan volume on an annual basis for the past ten years.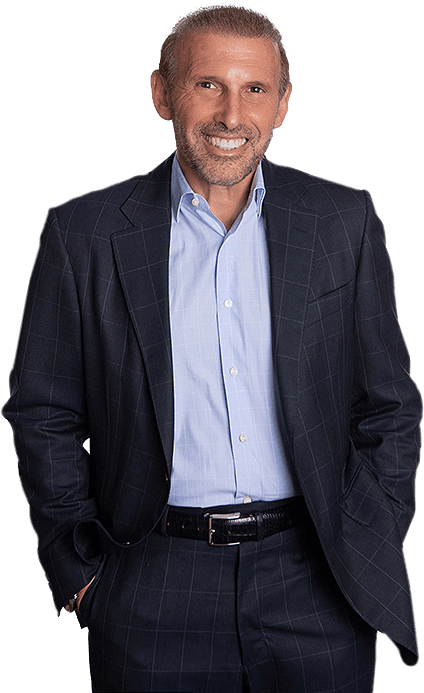 We offer commercial
and residential
mortgage loans in
Los Angeles & Surrounding Areas
Through our strategic network of lending partners, we offer a variety of mortgage loan programs to accommodate borrowers who seek financing for residential and commercial properties.
Our rates are aggressive, plus the assurance you are backed by a local team of experts with over 36 years of industry experience.
We consider our clients to be
our most valuable asset.
Originating loans in Southern California for 36 years has allowed Mark to cultivate lending relationships and a level of expertise that financially benefits clients and is deeply respected by industry professionals nationwide.
DELIVER UNPARALLELED VALUE
By choosing to be a boutique broker of loan products, our firm is in the best position to deliver optimal choice, aggressive rates, and personal service to every client.
FIND SOLUTIONS SO EVERY CLIENT WINS
Here is what we say to challenges – "bring it on." We work tirelessly to close all loans, and we don't walk away when a client is up against tough circumstances. Our work ethic has earned us the reputation as to go-to lender when everyone else has failed.
Skip to content