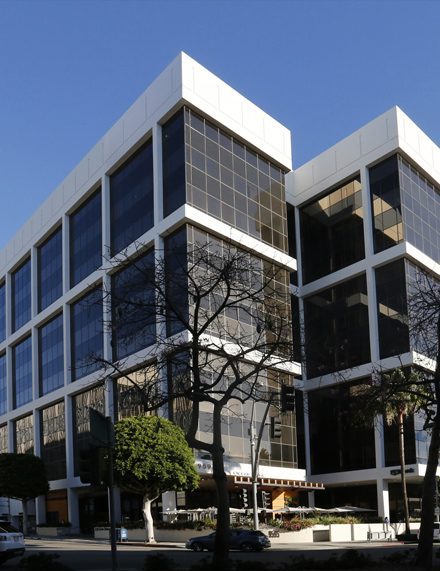 Our Firm
Cohen Financial Group specializes in real estate mortgage lending for Los Angeles and surrounding areas. Since 1999, the firm's mission is to do whatever it takes to close deals and open doors.
Led by industry leader Mark Cohen, the team at Cohen Financial Group is committed to three core values.
Originating loans in Southern California for over 25 years has allowed CFG to cultivate lending relationships and a level of expertise that financially benefits clients and is deeply respected by industry professionals nationwide.
DELIVER UNPARALLELED VALUE
By choosing to be a boutique broker of loan products, our firm is in the best position to deliver optimal choice, aggressive rates, and personal service to every client.
FIND SOLUTIONS SO EVERY CLIENT WINS
Here is what we say to challenges – "bring it on." We work tirelessly to close all loans, and we don't walk away when a client is up against tough circumstances. Our work ethic has earned us the reputation as to go-to lender when everyone else has failed.
Our site does not have quizzes or other gimmicks that often lead consumers to inaccurate information. We believe the best path to the guidance you need to obtain the right loan is by speaking with us directly.
Check out our client reviews to learn more about our exceptional service.